Vastly experienced coatings specialists covering the UK.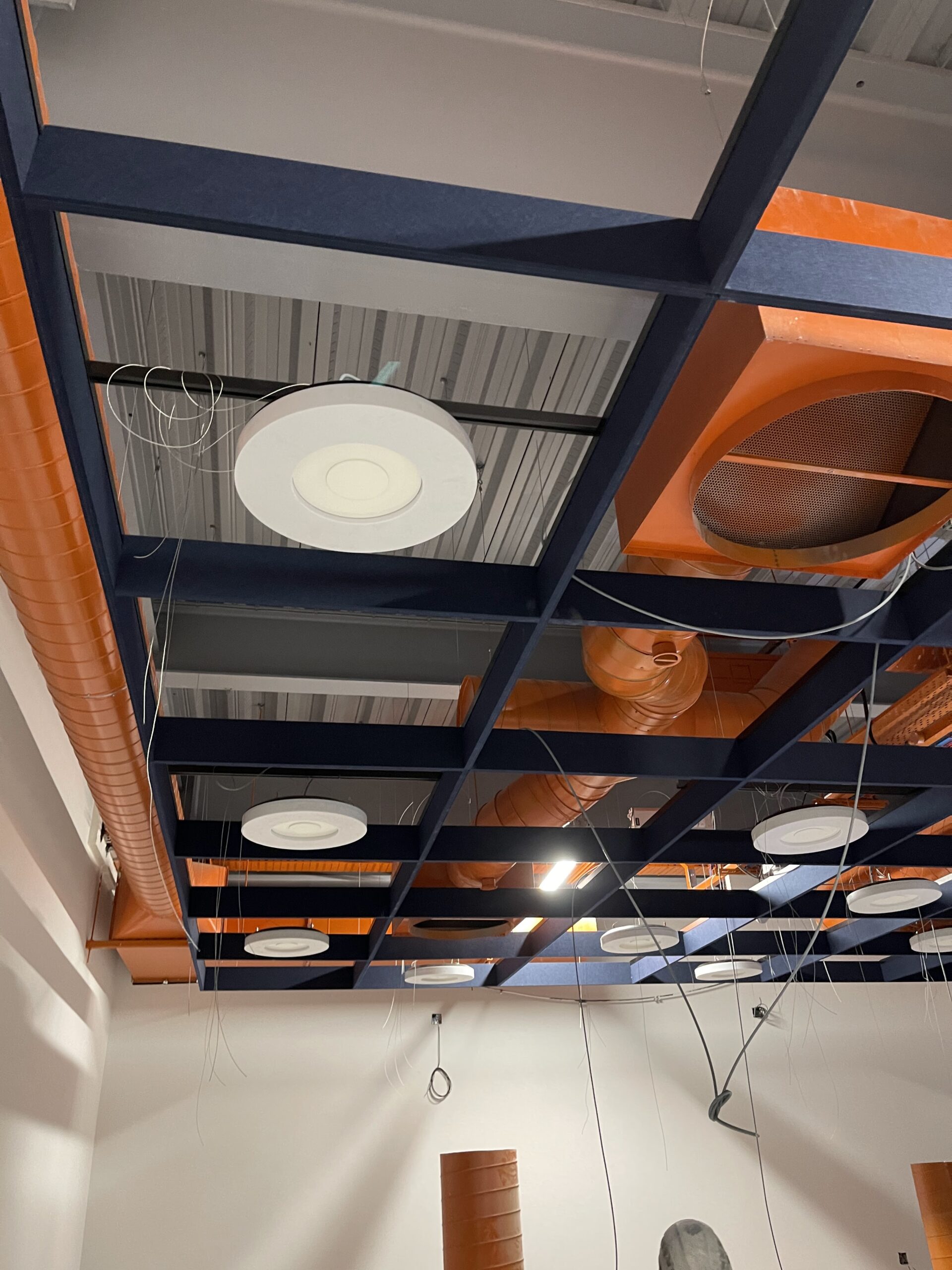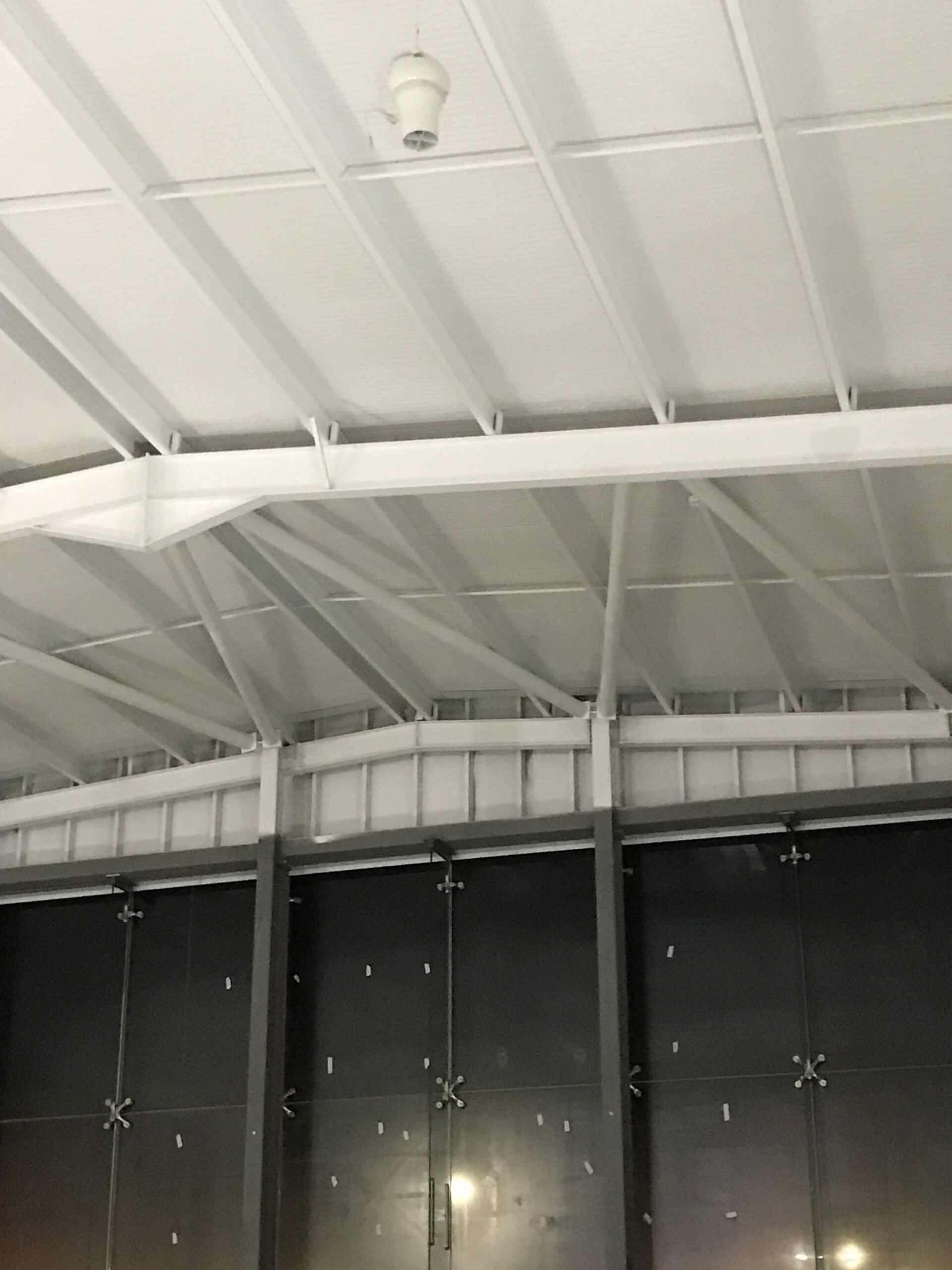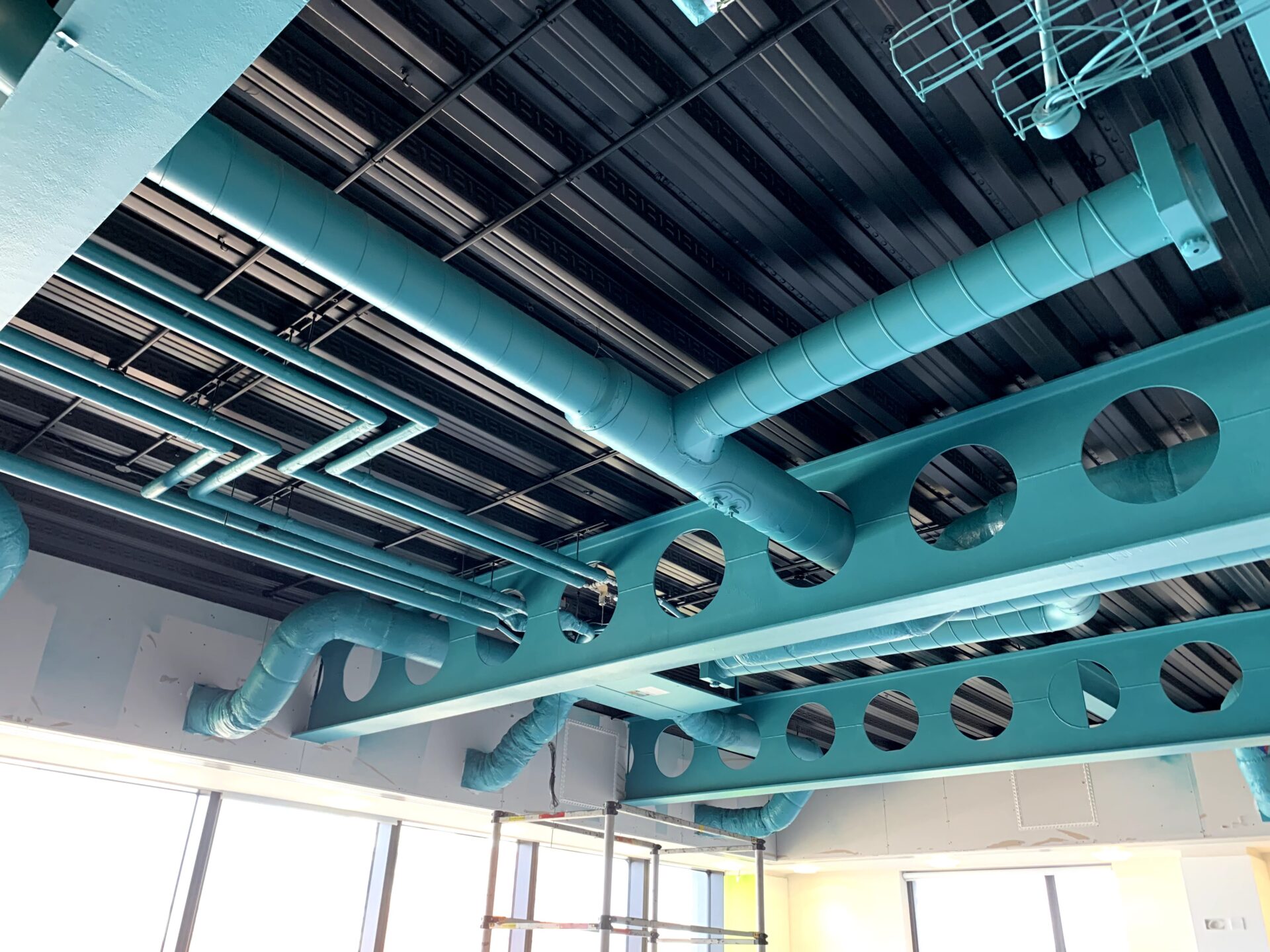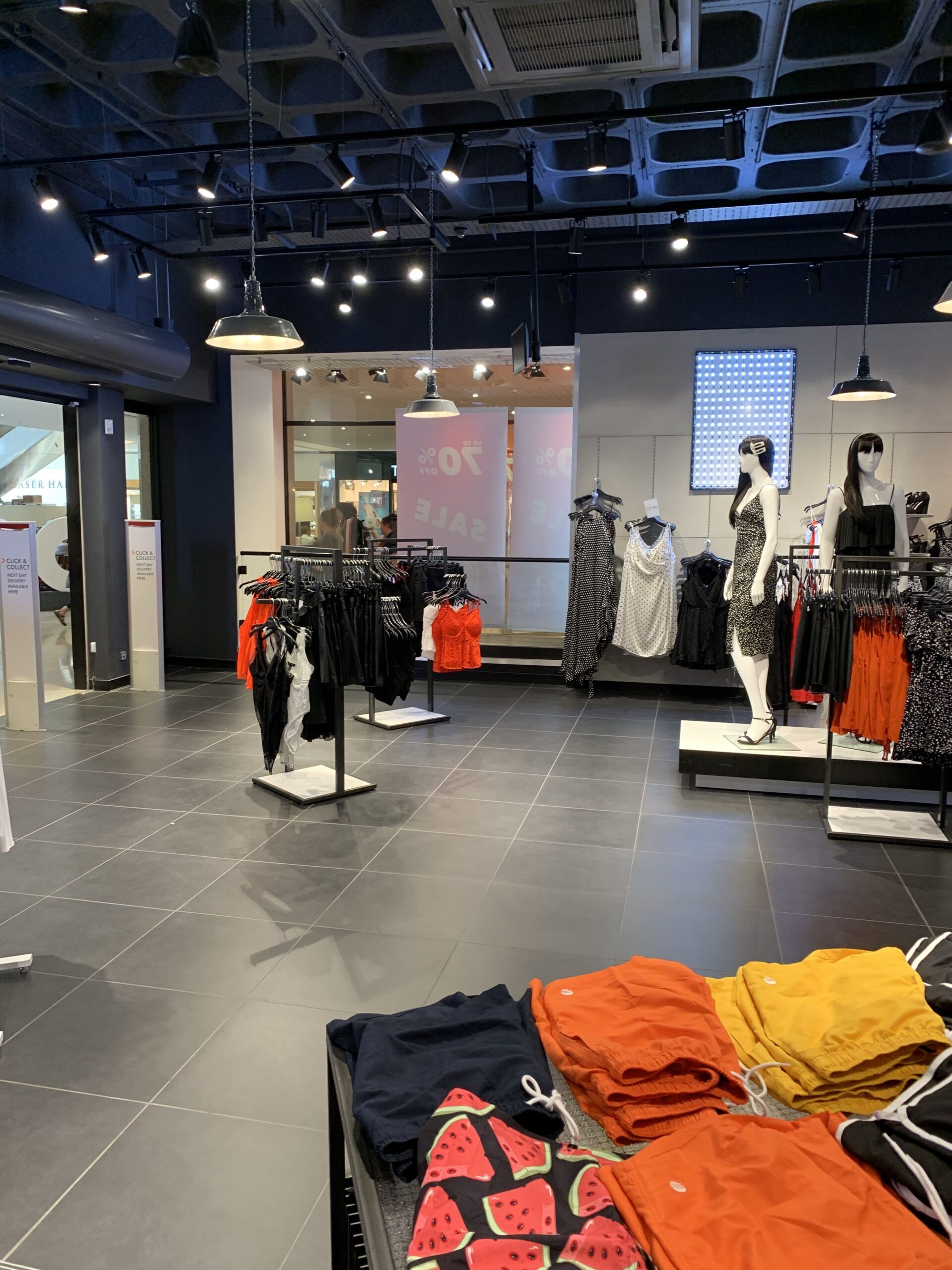 WALLS & CEILINGS
When it comes to walls and ceilings in commercial and industrial buildings, coatings play a crucial role in protecting and enhancing the surfaces. These coatings provide a range of benefits, including protection against wear and tear, moisture resistance, and improved aesthetics.
For commercial buildings, such as offices or retail spaces, wall and ceiling coatings can help create a clean and professional look. They can also provide additional benefits like soundproofing or fire resistance, depending on the specific coating used.
In industrial buildings, where durability and functionality are key, coatings for walls and ceilings are designed to withstand harsh environments, chemicals, and heavy use. These coatings can help prevent corrosion, improve hygiene by being easy to clean, and provide resistance to impact or abrasion.
At Wilson Coatings, we offer a variety of coatings specifically designed for walls and ceilings in commercial and industrial buildings. Our coatings are formulated to meet the unique requirements of each application, providing long-lasting protection and enhancing the overall appearance.
If you're interested in learning more about our walls and ceiling coatings or if you have specific requirements for your project, feel free to reach out to us. Our team of experts will be happy to assist you in finding the right coating solution.
WE SPECIALISE IN
Our professional and certified contractors have years of experience in the coatings industry and specialise in commercial and industrial projects.







With this experience and our resources. we can handle any project regardless of scale, condition, and difficulty. Contact us for a free inspection.

Want advice? Not sure what your options are? How much will it cost? We're happy to come onsite and answer all your questions.

We pride ourselves on offering a professional service at a competitive price.

The team at Wilson Coatings offer flexible working hours to accomodate the needs of our customers.