Lifts, Doors, and Interiors
Vastly experienced coatings specialists covering the UK.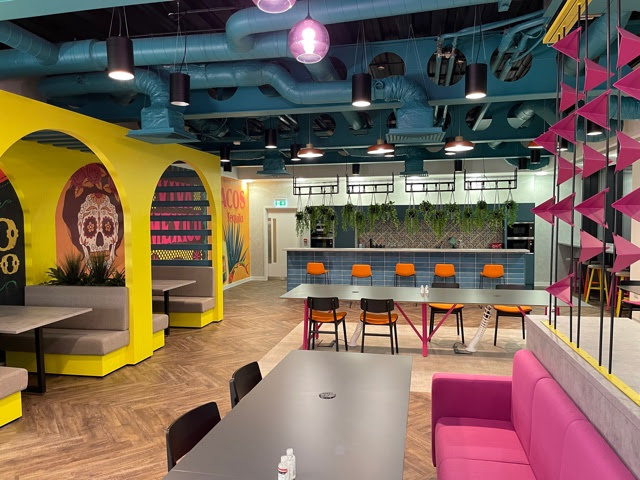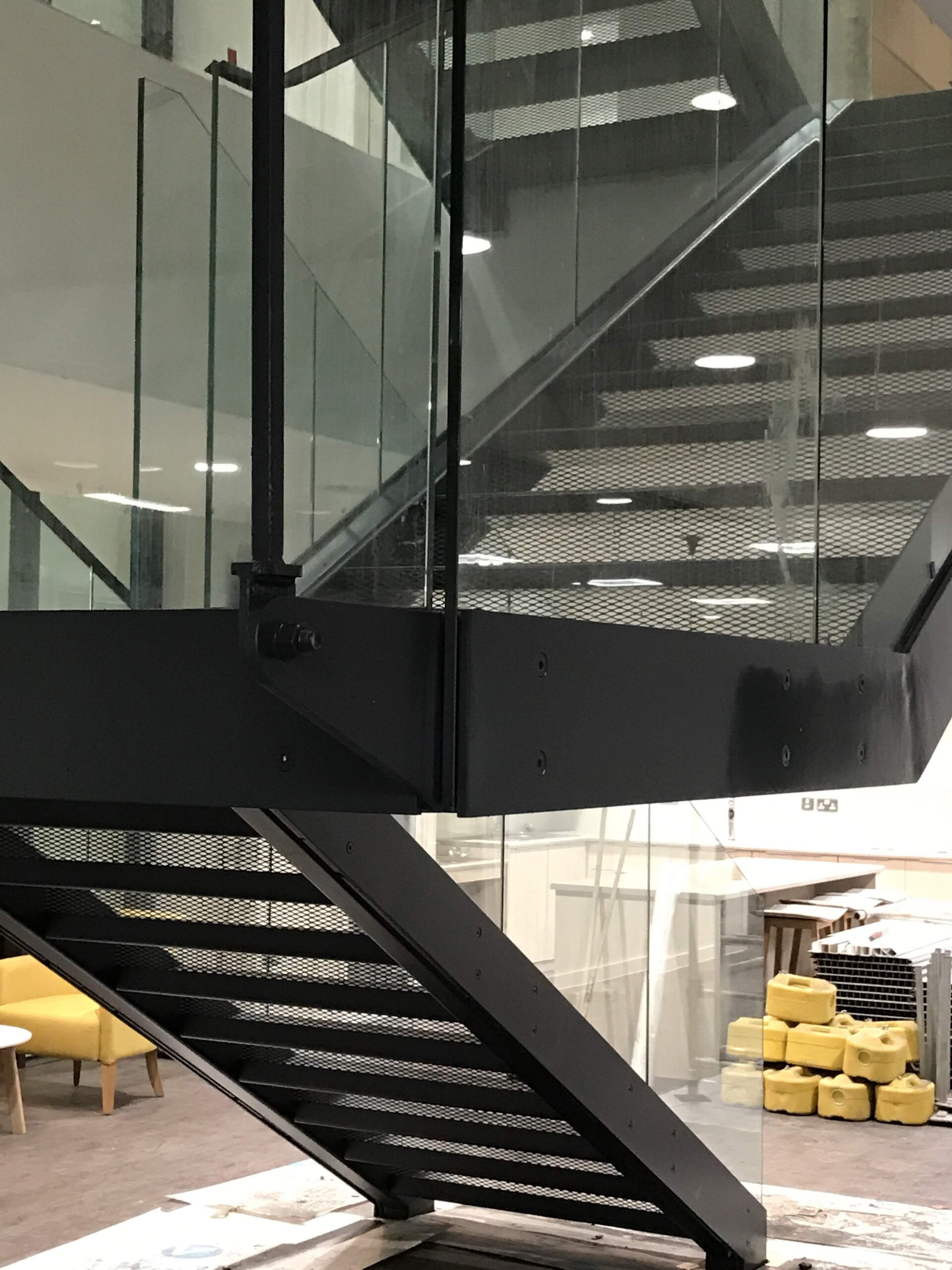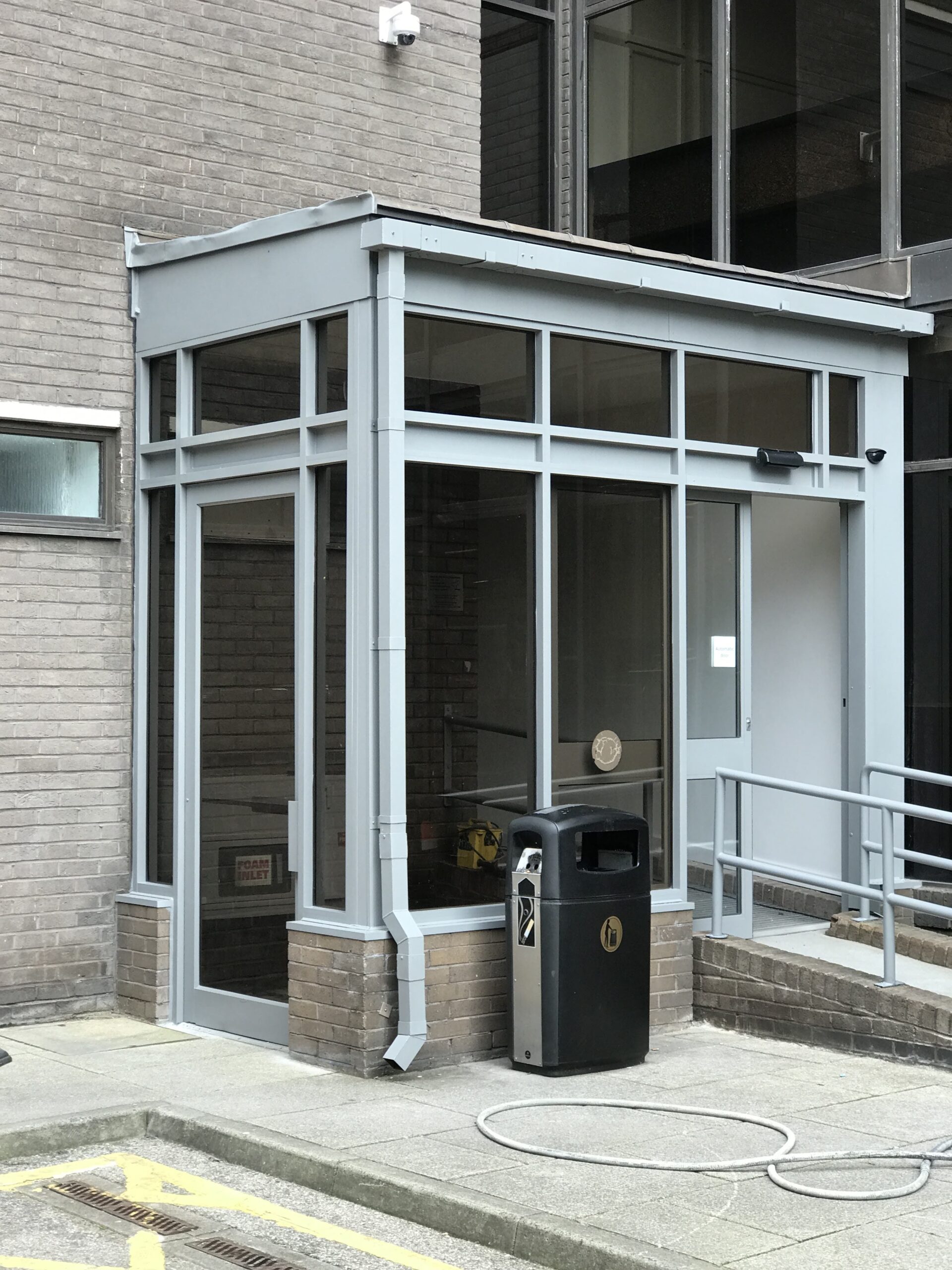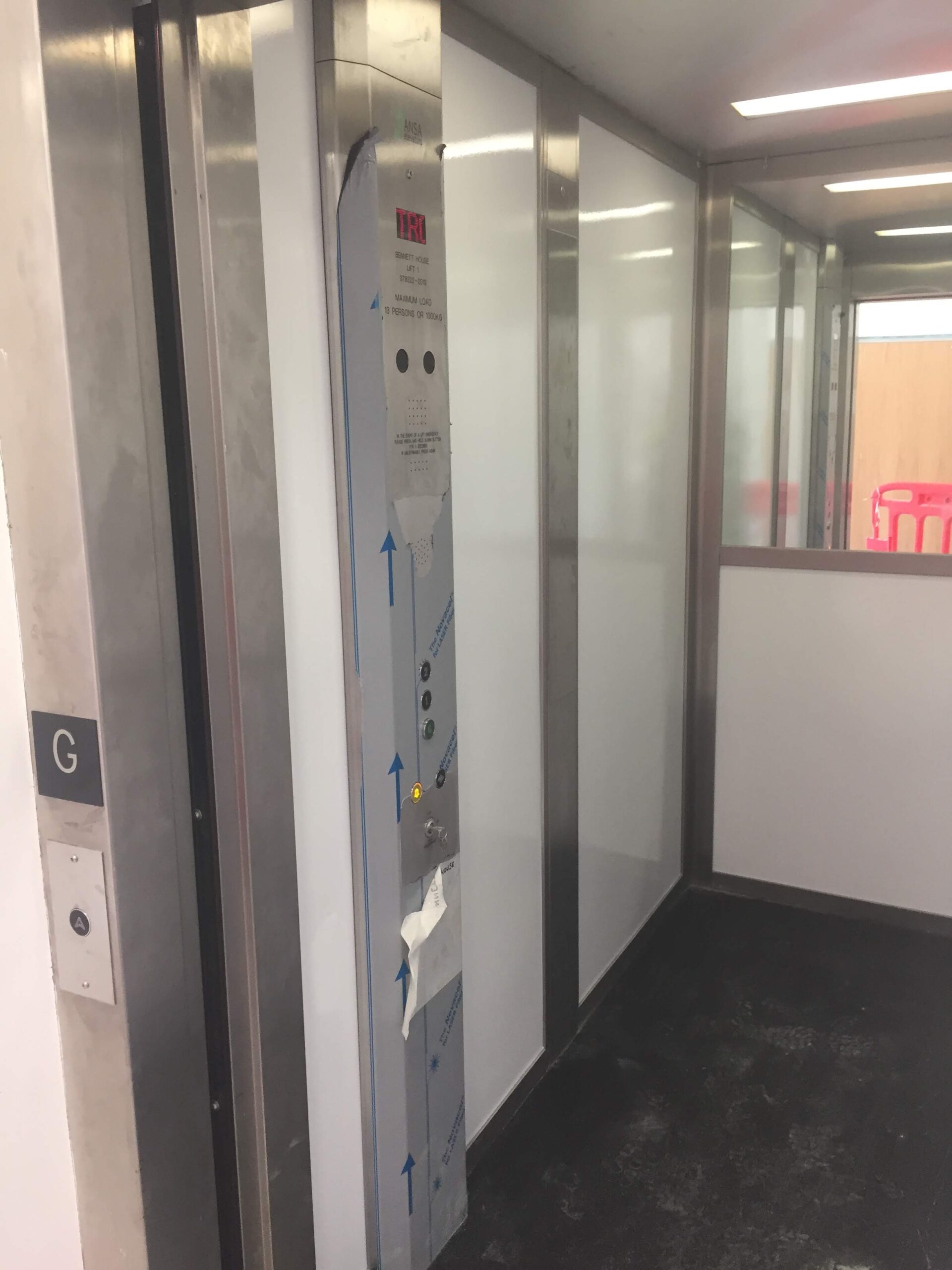 LIFTS, DOORS & INTERIORS
Coatings for lifts, doors, and interiors are a great way to enhance the appearance and durability of these surfaces. Whether it's for aesthetic purposes or to protect against wear and tear, coatings can provide a variety of benefits.
For lifts, coatings can be applied to the walls, floors, and even the doors to create a more visually appealing and inviting environment. These coatings can come in a range of finishes, such as glossy or textured, to suit your desired look. Additionally, they can help protect against scratches, stains, and other damage, extending the lifespan of the lift.
When it comes to doors, coatings can be used to improve their appearance and resistance to everyday wear. They can add a layer of protection against scratches, scuffs, and fading, helping to maintain the door's aesthetic appeal over time. Coatings can also be customised to match the style and design of the surrounding interior.
As for interiors, coatings can be applied to various surfaces, such as walls, ceilings, and floors, to enhance their durability and aesthetics. They can provide protection against stains, moisture, and general wear, making maintenance and cleaning easier. Coatings can also offer additional benefits like soundproofing or thermal insulation, depending on the specific type of coating used.
At Wilson Coatings, we offer a range of high-quality coatings specifically designed for lifts, doors, and interiors. Our team of experts can help you choose the right coating for your needs and ensure a professional application.
If you're interested in coatings for lifts, doors, and interiors, don't hesitate to reach out to us for more information or to schedule a consultation. We'll be happy to assist you!
WE SPECIALISE IN
Our professional and certified contractors have years of experience in the coatings industry and specialise in commercial and industrial projects.







With this experience and our resources. we can handle any project regardless of scale, condition, and difficulty. Contact us for a free inspection.

Want advice? Not sure what your options are? How much will it cost? We're happy to come onsite and answer all your questions.

We pride ourselves on offering a professional service at a competitive price.

The team at Wilson Coatings offer flexible working hours to accomodate the needs of our customers.