Vastly experienced coatings specialists covering the UK.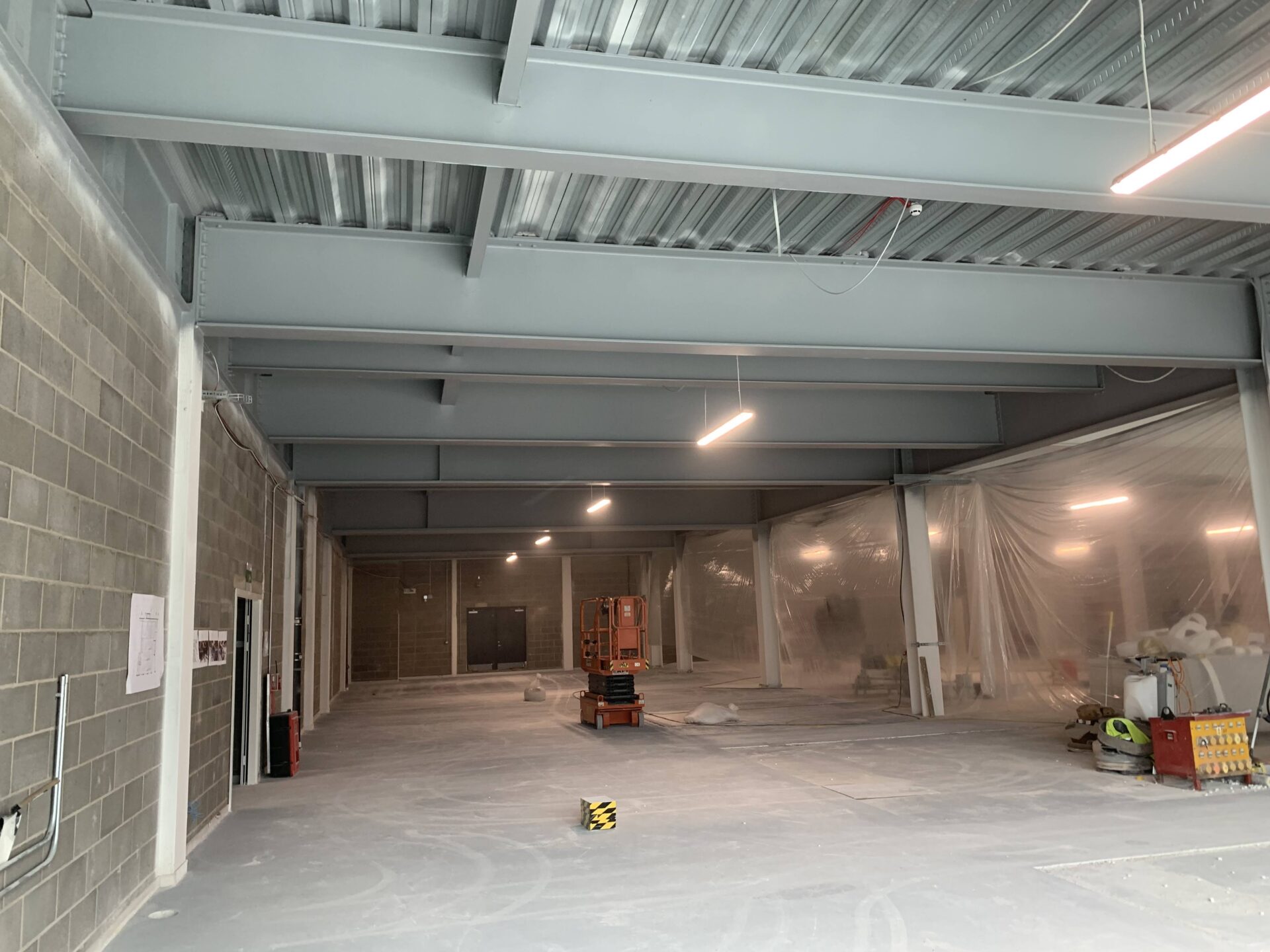 FLOOR COATINGS
At Wilson Coatings, we're experts in providing floor coatings that not only enhance the look of your floors but also provide long-lasting durability. Our skilled team is dedicated to delivering exceptional results that transform your floors into stunning, functional spaces.
Whether you're looking to revamp your residential or commercial floors, we have the perfect coating solutions for you. Our wide range of coatings includes epoxy, polyurethane, and decorative finishes, allowing you to choose the style and level of protection that suits your needs.
Epoxy coatings are a popular choice for their seamless, high-gloss finish that adds a touch of elegance to any space. They are incredibly durable, resistant to stains, chemicals, and heavy foot traffic, making them ideal for garages, warehouses, and industrial settings.
If you're seeking a more versatile option, our polyurethane coatings are an excellent choice. They offer exceptional durability, UV resistance, and are available in various finishes, including matte, satin, and high-gloss. Whether it's for industrial or commercial use, our polyurethane coatings provide long-lasting protection and a beautiful aesthetic.
For those looking to add a unique touch to their floors, our decorative finishes are the perfect solution. From metallic coatings that create a stunning, reflective look to flake coatings that add texture and depth, we have a wide range of options to suit your style and preferences.
At Wilson Coatings, we prioritise quality and customer satisfaction. Our team of experienced professionals ensures that every floor coating project is completed to the highest standards. We pay attention to every detail, from surface preparation to the application process, to ensure a flawless and long-lasting finish.
Ready to transform your floors? Contact Wilson Coatings today for a consultation and let our experts guide you through the floor coating process.
WE SPECIALISE IN
Our professional and certified contractors have years of experience in the coatings industry and specialise in commercial and industrial projects.







With this experience and our resources. we can handle any project regardless of scale, condition, and difficulty. Contact us for a free inspection.

Want advice? Not sure what your options are? How much will it cost? We're happy to come onsite and answer all your questions.

We pride ourselves on offering a professional service at a competitive price.

The team at Wilson Coatings offer flexible working hours to accomodate the needs of our customers.