Vastly experienced coatings specialists covering the UK.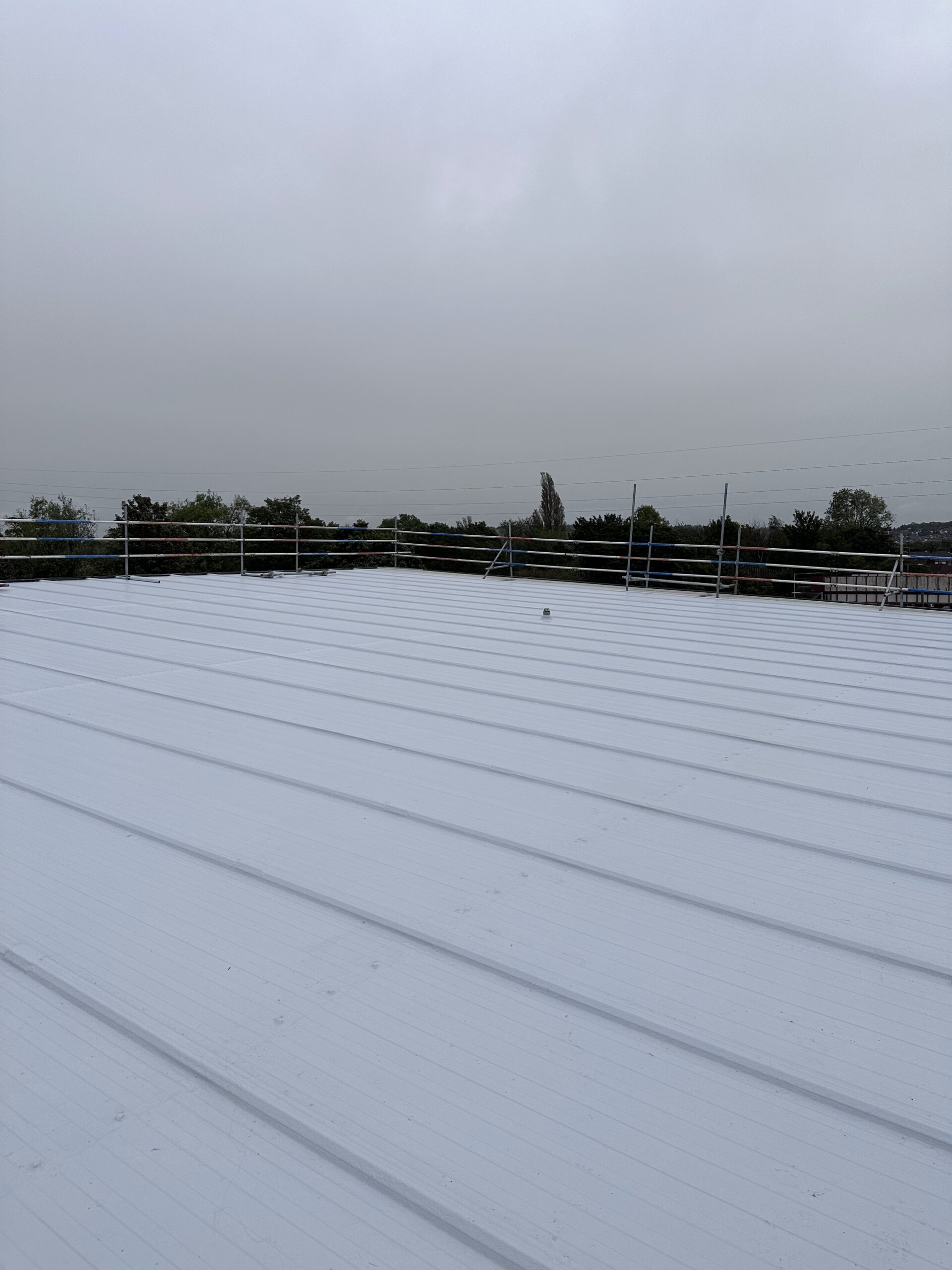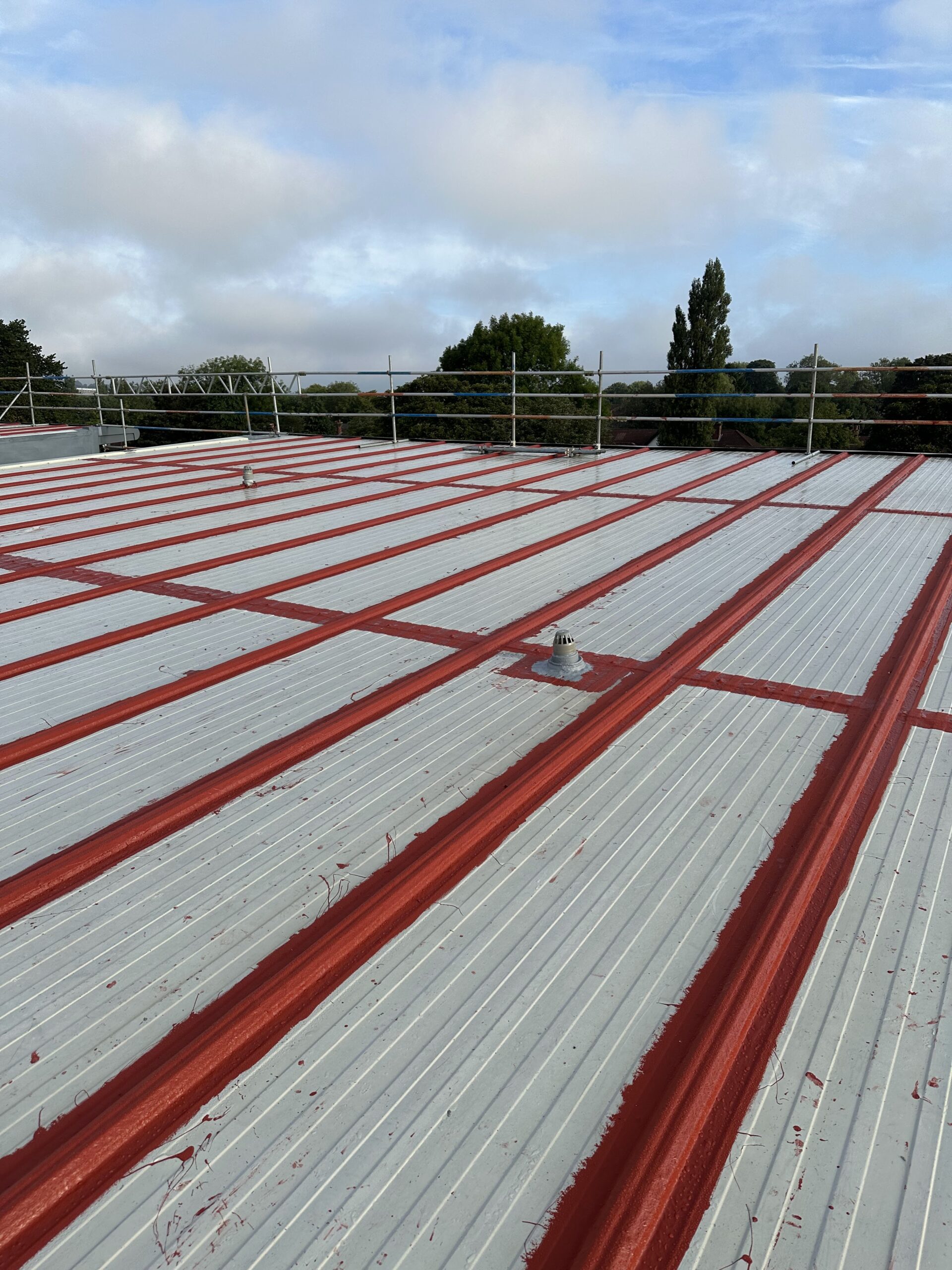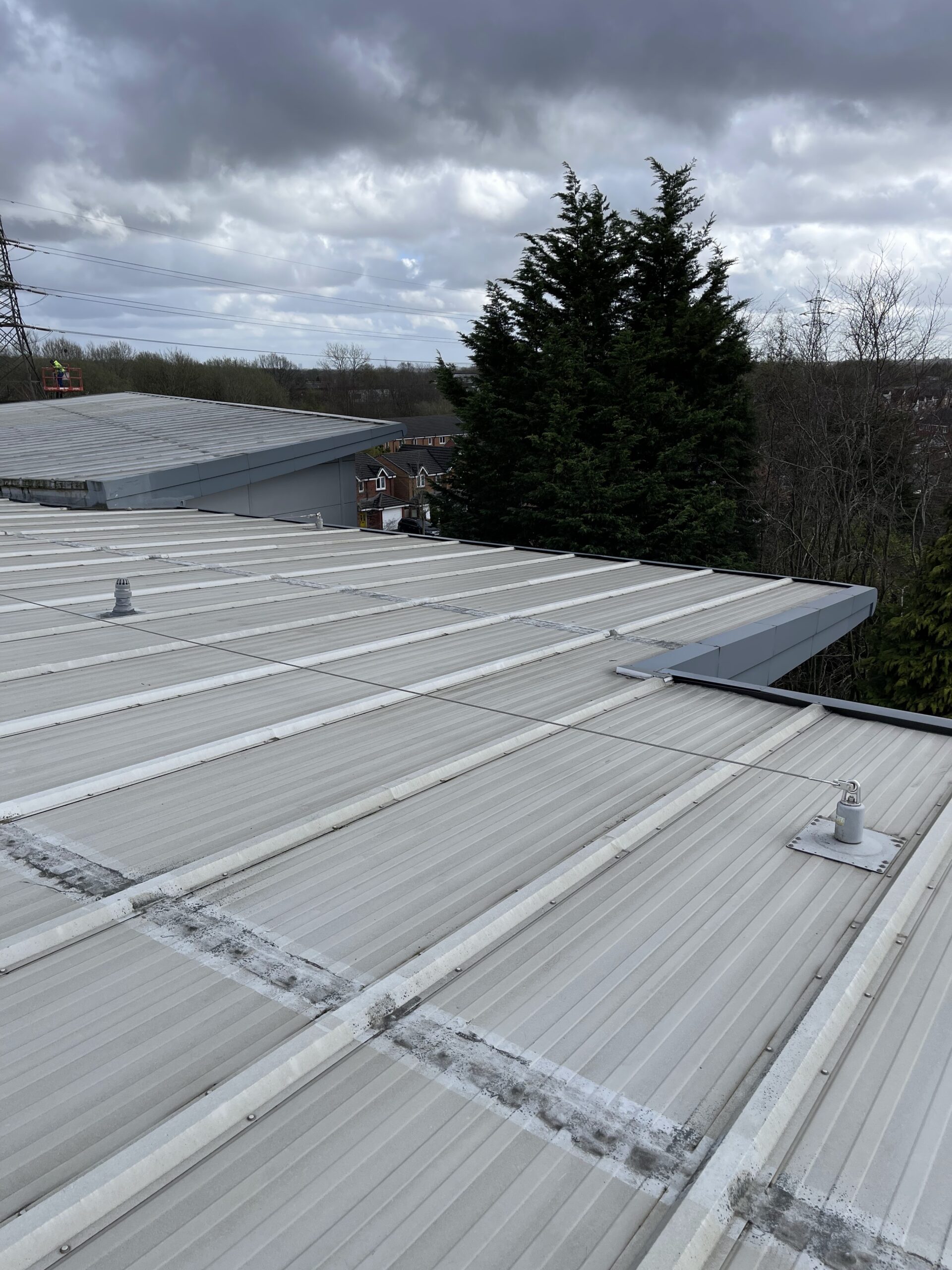 CUT EDGE CORROSION PROTECTION
Cut edge roof coatings are a great solution for protecting and extending the life of your roof. Over time, the edges of metal roofs can become vulnerable to corrosion and damage due to exposure to the elements. That's where cut edge roof coatings come in.
At Wilson Coatings, we specialise in providing high-quality cut edge roof coatings that offer exceptional protection and durability. Our coatings are specifically designed to seal and reinforce the edges of metal roofs, preventing moisture ingress and inhibiting the formation of rust.
By applying our cut edge roof coatings, you can effectively safeguard your roof against the damaging effects of UV rays, rain, snow, and other environmental factors. Not only do our coatings provide a strong barrier against moisture, but they also enhance the overall appearance of your roof, giving it a fresh and rejuvenated look.
Our team of experienced professionals will ensure that the application process is carried out with precision and attention to detail. We use top-of-the-line products that are specially formulated to adhere to metal surfaces, ensuring long-lasting performance and protection.
Wilson Coatings has the expertise and resources to meet your cut edge roof coating needs. We take pride in delivering exceptional results and exceeding our customers' expectations.
So, if you're looking to enhance the durability and longevity of your metal roof, consider Wilson Coatings' cut edge roof coatings. Give us a call today to schedule a consultation and let our experts take care of your roofing needs.
WE SPECIALISE IN
Our professional and certified contractors have years of experience in the coatings industry and specialise in commercial and industrial projects.







With this experience and our resources. we can handle any project regardless of scale, condition, and difficulty. Contact us for a free inspection.

Want advice? Not sure what your options are? How much will it cost? We're happy to come onsite and answer all your questions.

We pride ourselves on offering a professional service at a competitive price.

The team at Wilson Coatings offer flexible working hours to accomodate the needs of our customers.