Vastly experienced coatings specialists covering the UK.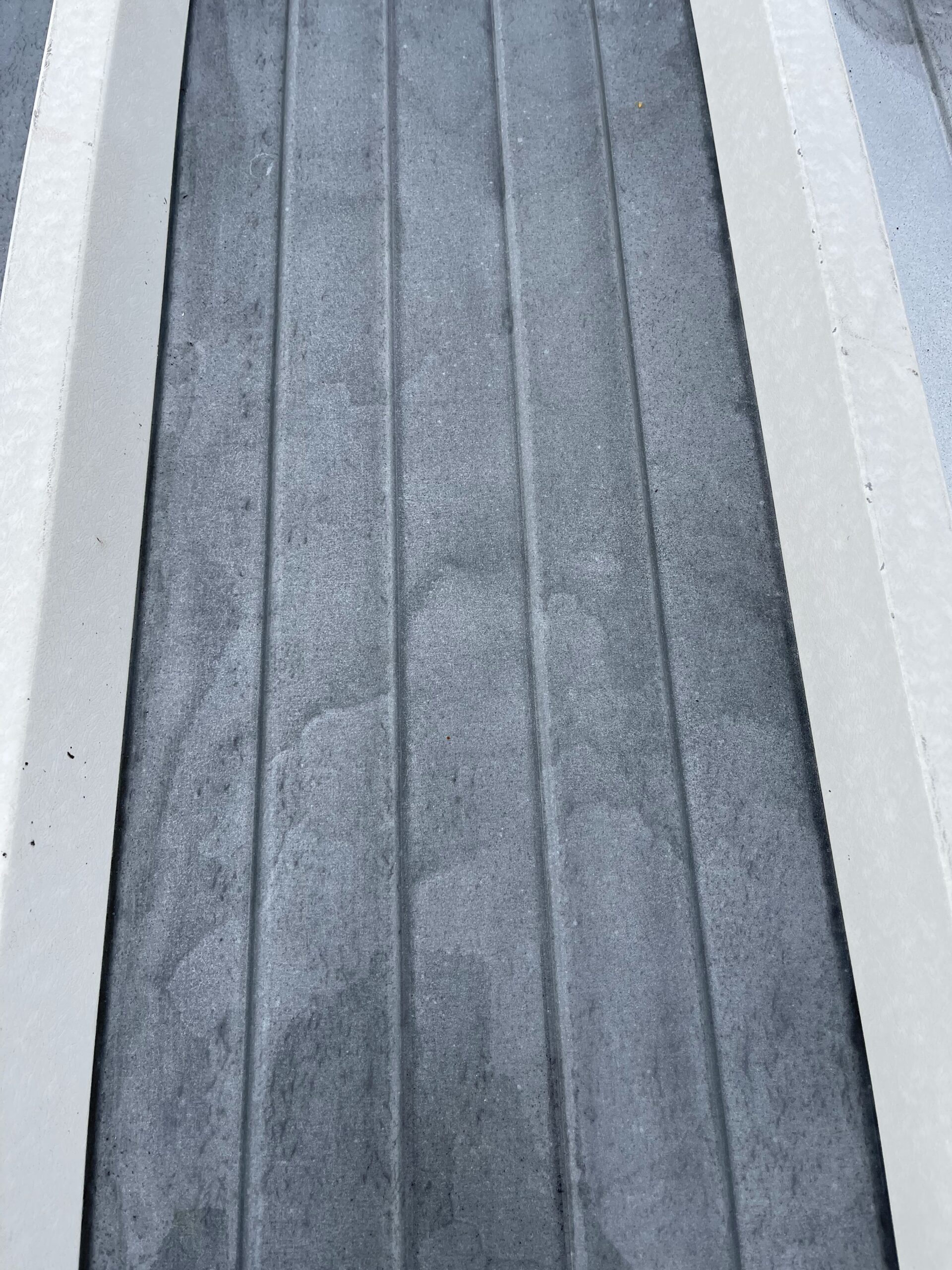 EXTERIOR COATINGS
Exterior coatings are essential for protecting the exterior surfaces of buildings from various environmental factors, such as UV rays, moisture, and temperature fluctuations. These coatings also play a significant role in enhancing the appearance of the building.
There are different types of exterior coatings available, depending on the specific needs of the building. One popular option is elastomeric coatings, which are flexible and can expand or contract with the building's movement. Elastomeric coatings provide excellent waterproofing and weather resistance, making them ideal for areas with extreme weather conditions.
Another common type of exterior coating is acrylic coatings. These coatings offer good durability, color retention, and resistance to fading. They can be applied to various substrates, including concrete, stucco, and metal, providing a protective and aesthetically pleasing finish.
Additionally, there are specialized coatings available for specific purposes, such as thermal insulating coatings or anti-graffiti coatings. These coatings provide additional benefits, such as energy efficiency or ease of graffiti removal.
At Wilson Coatings, we offer a range of high-quality exterior coatings designed to protect and enhance the appearance of buildings. Our coatings are formulated to withstand the elements and provide long-lasting performance.
If you're interested in learning more about our exterior coatings or if you have specific requirements for your building, feel free to reach out to us. Our team of experts will be delighted to assist you in finding the right coating solution.
WE SPECIALISE IN
Our professional and certified contractors have years of experience in the coatings industry and specialise in commercial and industrial projects.







With this experience and our resources. we can handle any project regardless of scale, condition, and difficulty. Contact us for a free inspection.

Want advice? Not sure what your options are? How much will it cost? We're happy to come onsite and answer all your questions.

We pride ourselves on offering a professional service at a competitive price.

The team at Wilson Coatings offer flexible working hours to accomodate the needs of our customers.