Gutter Refurbs &
Coatings
Vastly experienced specialists covering the UK.
UP TO 25 YEARS INSURANCE BACKED WARRANTY.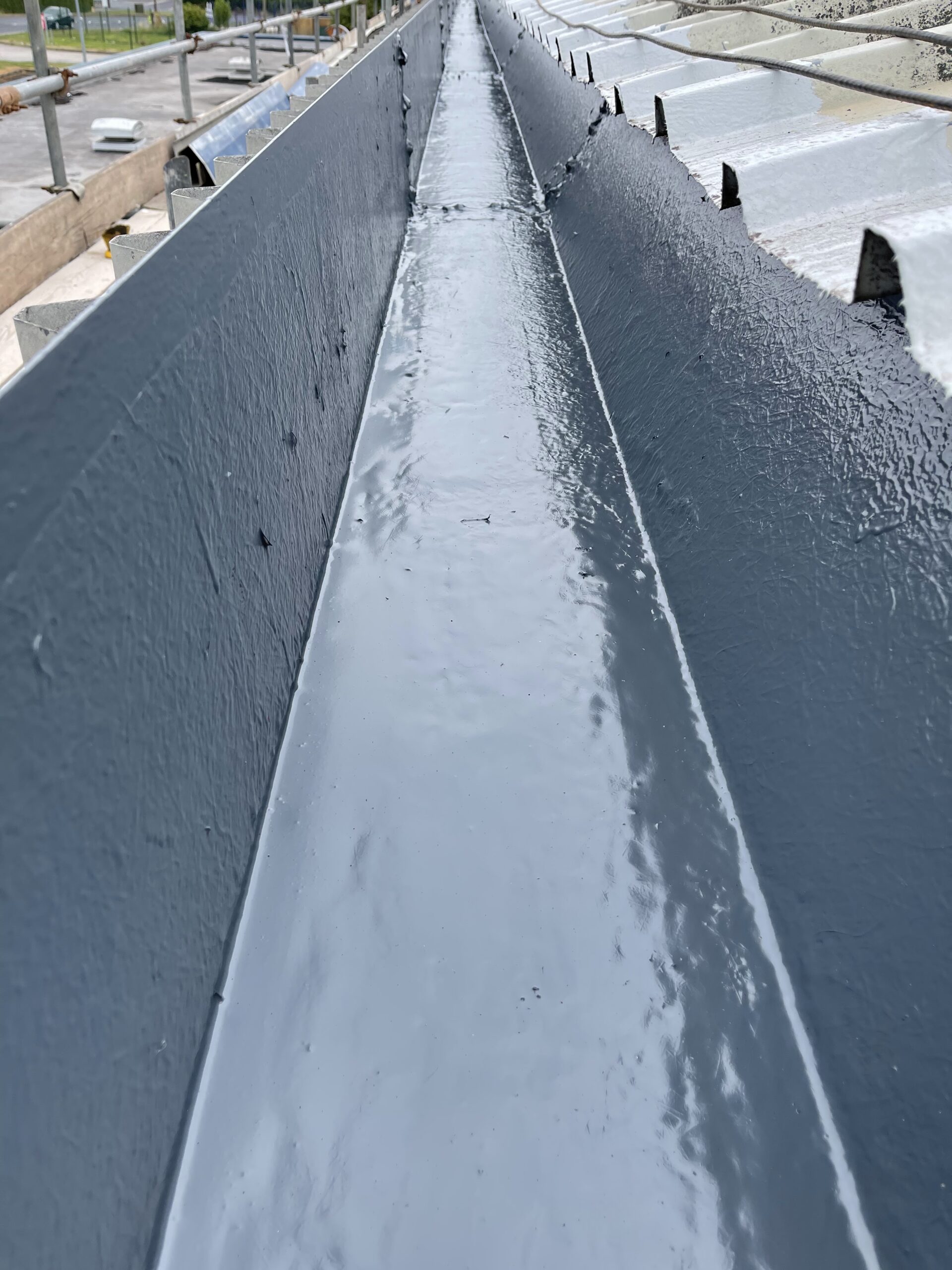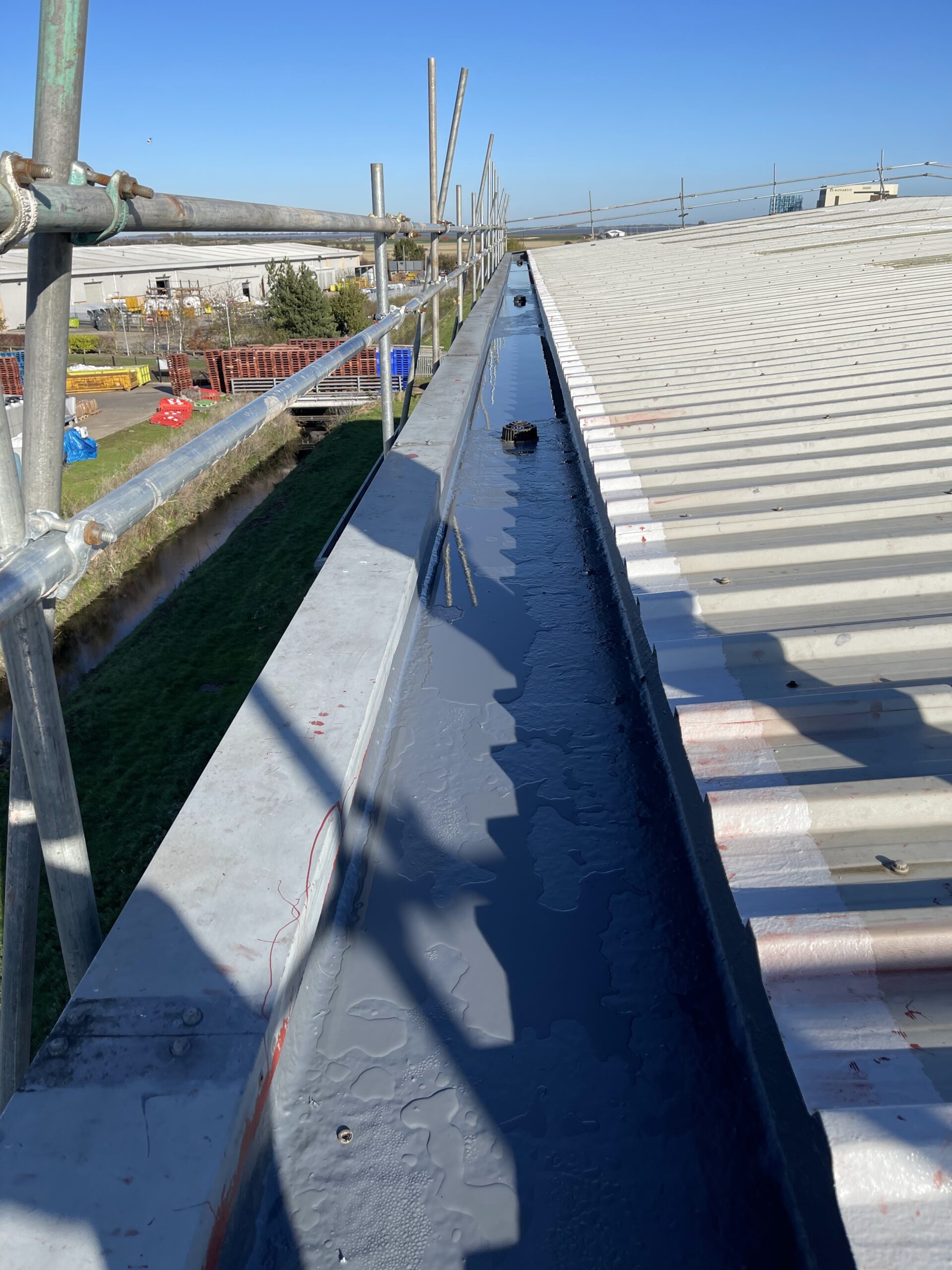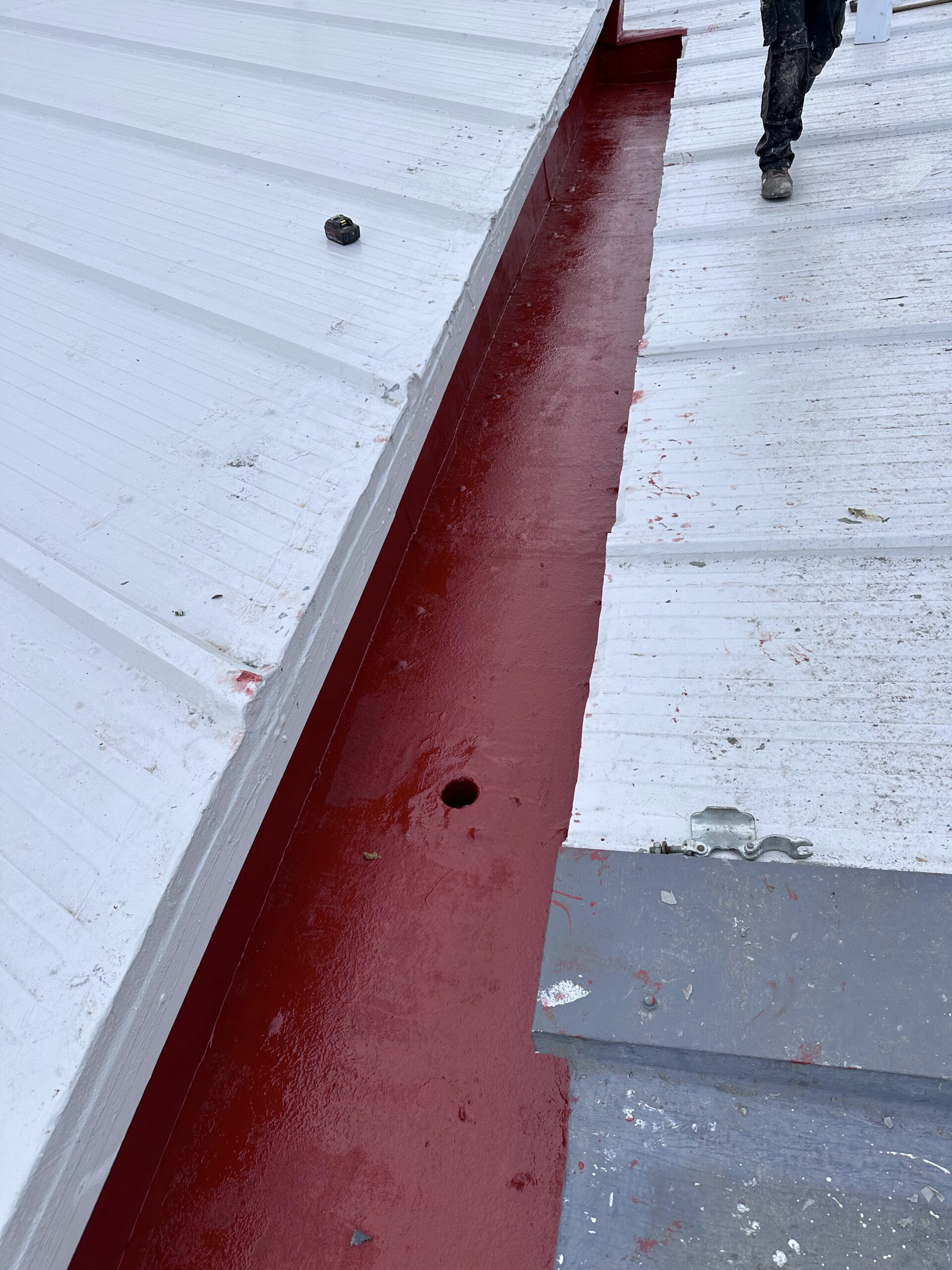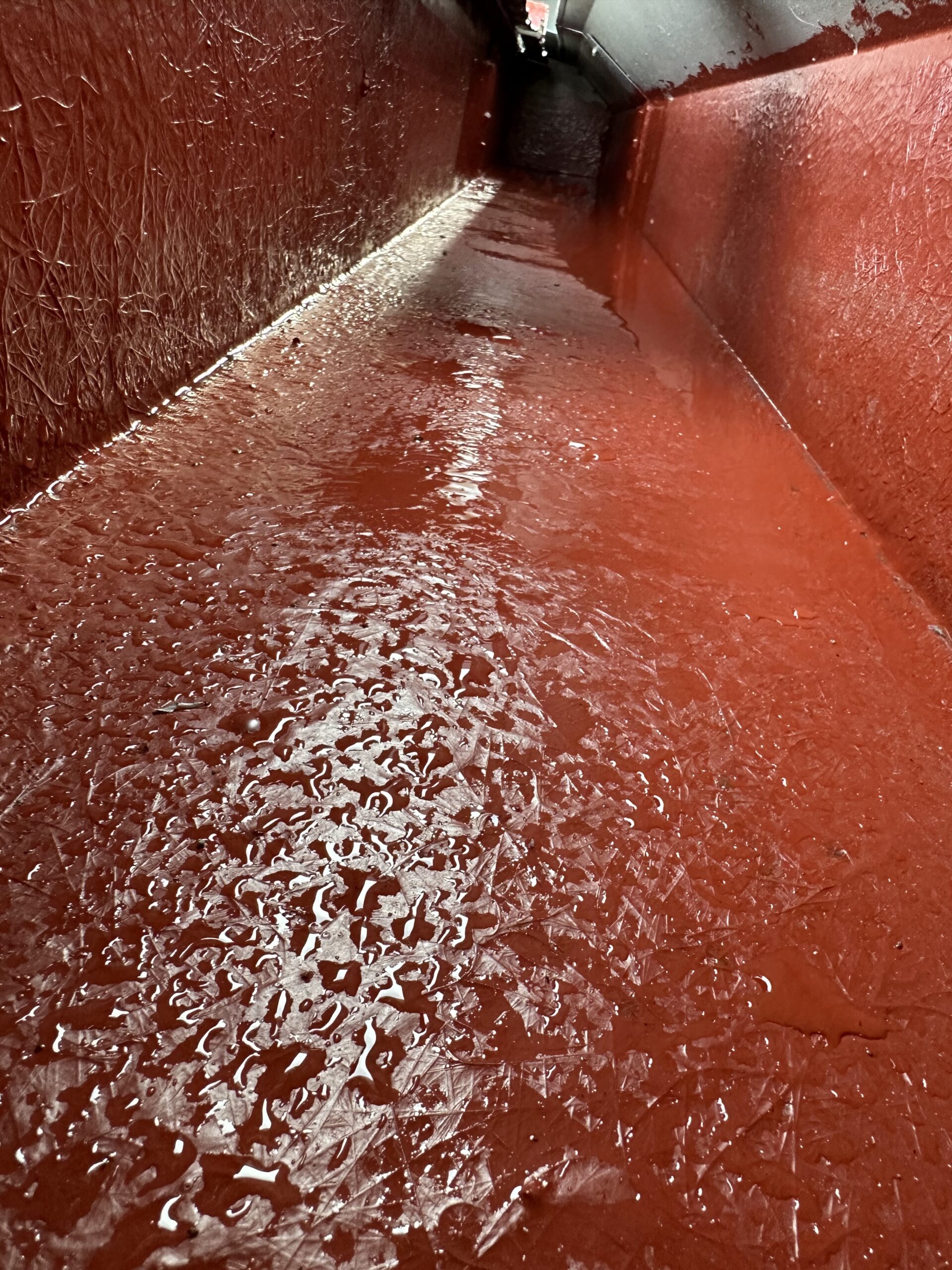 GUTTER REFURBISHMENT & COATINGS
Welcome to Wilson Coatings, where we take pride in providing exceptional gutter refurbishment and coatings services. With our expertise and dedication to quality, we ensure that your gutters are in top-notch condition to effectively protect your home from rainwater damage.
Our team of skilled professionals specialise in gutter refurbishment, which involves inspecting your existing gutters to identify any issues or signs of wear and tear. We then proceed with the necessary repairs, such as fixing leaks, replacing damaged sections, and ensuring proper alignment. By addressing these concerns, we can restore the functionality of your gutters and prevent further damage to your property.
But we don't stop there. At Wilson Coatings, we understand the importance of long-lasting protection for your gutters. That's why we offer advanced coatings that provide an extra layer of defense against the elements. Our high-quality coatings are designed to resist corrosion, UV rays, and harsh weather conditions, ensuring that your gutters stay strong and durable for years to come.
When you choose Wilson Coatings, you can expect exceptional craftsmanship and attention to detail. We use only the finest materials and state-of-the-art techniques to deliver outstanding results. Our team is highly experienced and trained, ensuring that every project is completed with precision and professionalism.
We take pride in our commitment to customer satisfaction. From the moment you contact us, we strive to provide personalized service tailored to your specific needs. Our friendly and knowledgeable staff is always ready to answer any questions you may have and guide you through the gutter refurbishment and coatings process.
So why wait? Give your gutters the attention they deserve and protect your home with Wilson Coatings. Contact us today to schedule a consultation and let us take care of your gutter refurbishment and coatings needs.
WE SPECIALISE IN
Our professional and certified contractors have years of experience in the coatings industry and specialise in commercial and industrial projects.







With this experience and our resources. we can handle any project regardless of scale, condition, and difficulty. Contact us for a free inspection.

Want advice? Not sure what your options are? How much will it cost? We're happy to come onsite and answer all your questions.

We pride ourselves on offering a professional service at a competitive price.

The team at Wilson Coatings offer flexible working hours to accomodate the needs of our customers.